Caring for our Environment
For more than 100 years, J.S. West has maintained a union with the land and the people of the Central Valley. The stewardship of the land we farm resonates in our always fresh, locally produced poultry products, almonds, and a variety of feeds. We take our role as an innovative environmental business very seriously and know the goal is to strive for the most sustainable solutions.
J.S. West has a strong sense of responsibility when it comes to safe solutions. A demonstration of our commitment to responsible farming can be found in all of the manure produced from our egg-laying hens, which is utilized as fertilizer on local crops. We take great pride in knowing every bit of what some might consider chicken waste is recycled and put to use growing crops that feed people all over the world. Records of the manure's nutrient levels are given to all the fertilizer customers, so an exact analysis can be made. The storage of manure is done in rain tight barns so water runoff and groundwater contamination is completely eliminated. An innovation at our newest poultry facility captures rain runoff and utilizes it in the adjacent almond farming operation. These measures of improvements are a testament to protecting our precious natural resources. The culture of efficiency and sustainability is woven into every product that gets the J.S. West stamp of approval. A century linked to the land has fostered a "we can always do better" attitude. J.S. West has a goal to provide wholesome, affordable, and locally grown food that sets and exceeds new industry standards.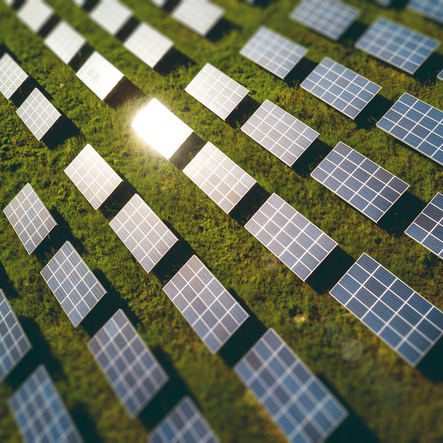 Another way J.S. West gives back to the environment is the purchase and implementation of a solar power system on the roof of our corporate headquarters. We have produced about 172+ Kwh and saved about 240+ lbs of CO2 (Carbon Dioxide) production per day. Since the project began in January 2009, we have produced 67,573.73+ kWh and saved 49+ tons of CO2 production. The average U.S. home uses 920 Kwh each month. The average person generates 1250 lbs of CO2 each month from personal transportation, home energy use and from the energy used to produce all of the products and services we consume.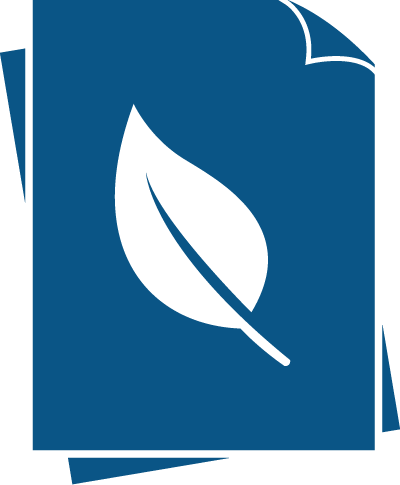 Here at J.S. West, we have implemented a paperless system to reduce the use of print materials.