As a service organization, we care about others and search for opportunities to make a difference in the communities in which we work, live and do business. J.S. West and its family of employees are deeply committed to volunteer programs and charitable contributions that help address a myriad of needs within a vast number of nonprofit organizations.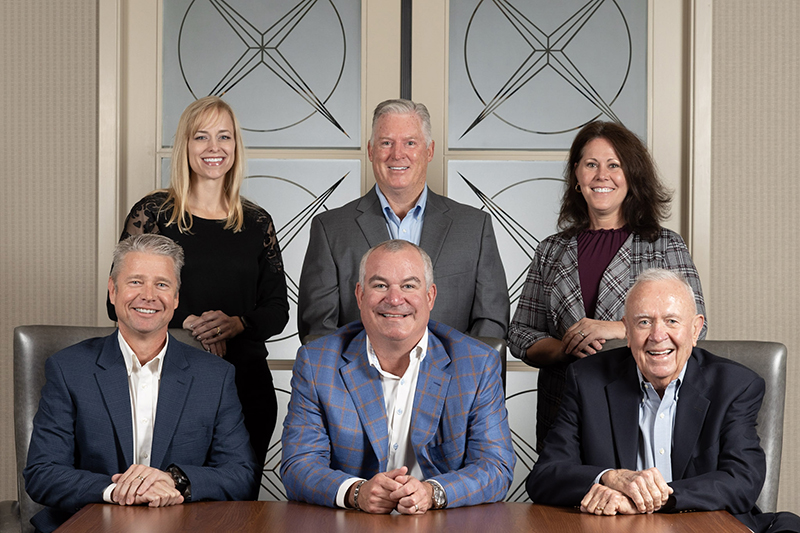 When James Stewart West began his journey from Nebraska, his vision of starting a new life for his family in California became a reality. Little did he realize those humble beginnings would grow and prosper to the family of businesses that it is today.  Although his children are gone now, they played a huge role in the early years. Today, third and fourth generations actively manage the business with close to 300 members of extended family of employees.
As longstanding members of the community, J.S. West & Companies are committed to providing a business that offers value, fairness, integrity, and concern to its customers, employees, resources and the region as a whole. 
As a business of products and services we pledge to:
Assist all customers with concern and respect​.
Provide quality products, services, and knowledgeable assistance.
Provide a fair and pleasant environment in which to work and treat everyone with compassion and respect.
Be a good citizen by contributing time and money to community affairs.
In return for these commitments, we believe a profit shall result. Through this profitability, we can continue to offer products, create employment, and grow with the community.